JR Raphael
Contributing Editor
JR Raphael is a journalist and columnist who's been covering Android and Chrome OS since their earliest days. His Android Intelligence (née Android Power) column was born at Computerworld in 2010 and has happily made its home there ever since.
JR's Android Intelligence newsletter takes the same basic recipe as the column and turns up the heat. Each issue is jam-packed with productivity tips, perspective on the week's most impactful Android news, and all sorts of exclusive extras — and best of all, it's delivered right to your inbox every Friday. If you haven't yet subscribed, you're missing out!
You can find JR on Twitter, Google+, or at his personal writing refuge, JRStart.com.
---
Hey, Android owners: You're copying and pasting like a caveman. This 60-second upgrade will make your life immeasurably easier.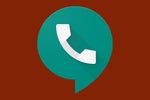 Google Voice can add a whole new layer of power into your professional phone setup — once you figure out how to use it. Here's help.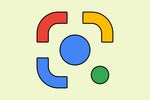 Google Lens can turn you into a mobile-tech magician, but it's up to you to learn its tricks.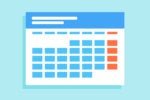 Upgrade your agenda with these tucked-away time-savers in the Android Calendar app.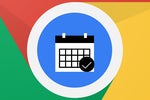 Got Chrome OS? Get ready for a massive productivity upgrade.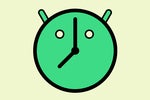 Take two minutes now to uncover these shortcuts, and you'll save endless time in the days, weeks, and months ahead.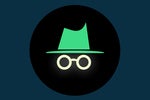 Forget malware scanners or over-the-top security suites: These are the apps that'll actually improve your security and protect your privacy on Android.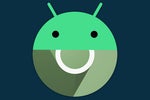 These hidden shortcuts will save you serious seconds and make your Chrome Android experience more efficient than ever.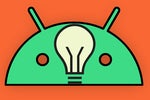 Make your Android notifications more useful and less annoying with these powerful out-of-sight settings.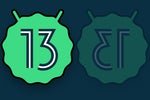 What's Android 13 actually all about? It's an unusually complicated question — with a surprisingly simple answer.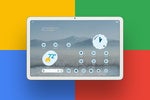 Android tablets are making a comeback — and if Google's Pixel Tablet plans are any indication, the future of the form could have some intriguing surprises.
Load More
Newsletters
Sign up and receive the latest news, reviews and trends on your favorite technology topics.
Subscribe Now