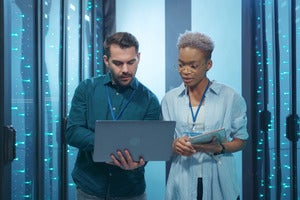 BrandPost
Sponsored by
Kyndryl
---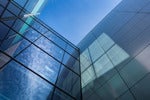 For IT organizations pondering adoption of a private cloud, the challenges of developing the necessary skills, administering fully automated infrastructure, and securing an unfamiliar environment can seem daunting. That's why many...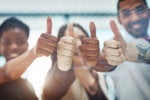 In a year fraught with challenges and a spotlight on racial injustice, D&I has become a critical element for employee retention and engagement — and business success.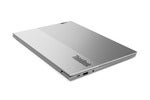 State-of-the-art laptop technology holds the key to the modern worker's productivity.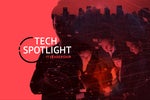 IT organizations are working hard to replicate their culture in the virtual world to keep employee engagement high and foster collaboration.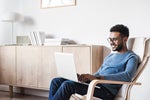 With remote work and multi-tasking the norm, the demands for laptop flexibility have never been higher. HP and AMD can help.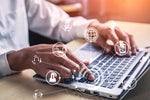 The next-generation of business-ready notebooks must meet new standards for performance, battery life, security, manageability, and work-from-anywhere flexibility.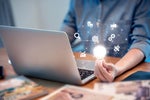 In today's uncertain times, a PC modernization strategy can both turbo charge employee productivity and deliver a competitive edge.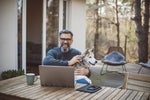 Employees expect their workplace devices to keep functional pace with their consumer experiences, with accessibility and power to keep them productive. AMD can help.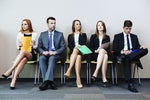 Companies have big plans for digital transformation, but the lack of skilled IT talent remains an obstacle. Here's how to cope.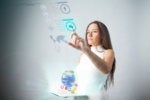 Augmented reality is gaining ground as a way to improve employee training, boost field worker productivity and optimize operational performance.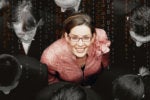 Perks are nice, but free lunches, team-building exercises and off-site outings aren't the key drivers of workplace satisfaction.
Load More
Newsletters
Sign up and receive the latest news, reviews and trends on your favorite technology topics.
Subscribe Now